TurboTax / Love My Credit Union Rewards

Members can save up to $15 on TurboTax® Learn More
See more rewards at Love My Credit Union Rewards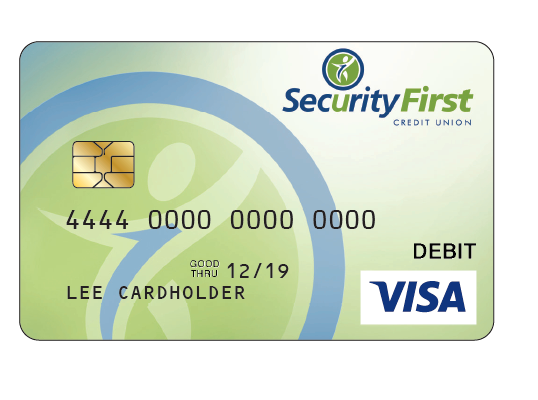 EARN ADDITIONAL POINTS AT YOUR FAVORITE RETAILERS
Shop In-Store at National Participating Retailers:* Retailers such as: AMC Theatres, PETCO, Pizza Hut, Best-Buy, Macy's, Barnes & Noble, Sephora, Old Navy, Walmart and much more!
See a complete list of participating local, national and online retailers, including a full online catalog of redemption options at uchooserewards.com.
*Participating retailers subject to change.

Beach Park at Isla Blanca is pleased to offer Security First members special online savings.
To receive the discount code please call 956-661-4000, option 7 before purchasing your tickets. To receive the code, validation of membership will be requested.